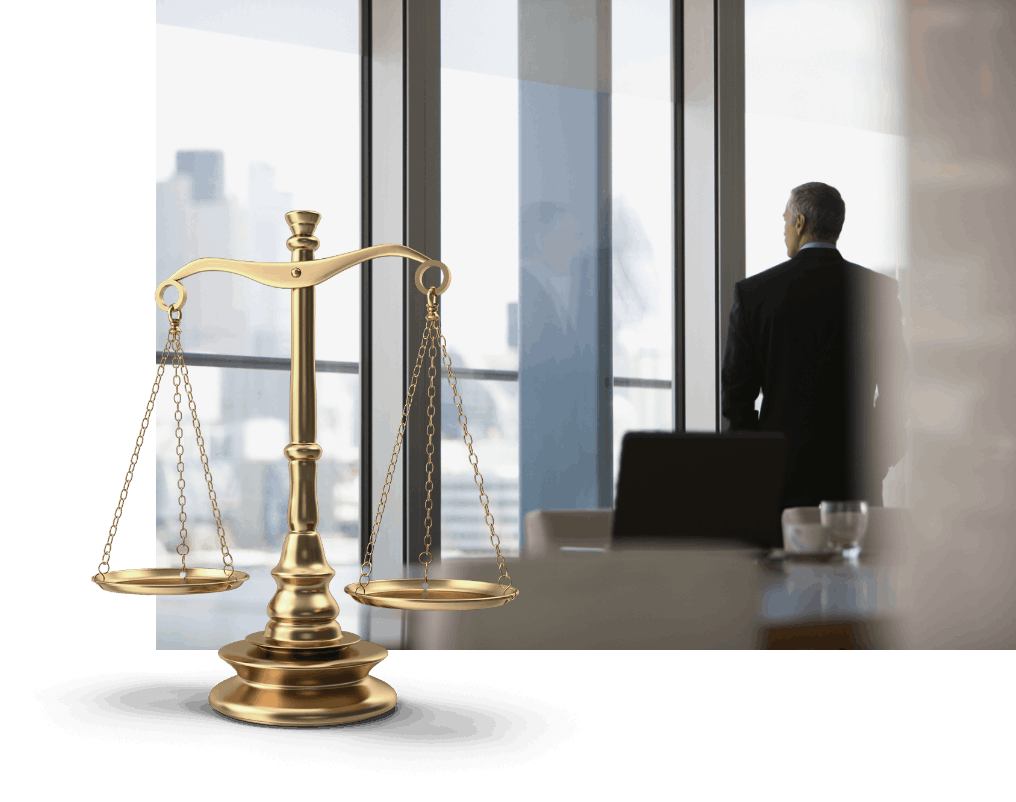 WHAT IS A PAYMASTER?
Financial transactions are a common occurrence when negotiating and finalizing legal matters. The size of these transactions can exceed the limitations of conventional financial instruments, like checks and wire transfers. Sarnacki Law offers paymaster services to individual and business clients throughout Michigan. Whether your business requires large financial transactions or the exchange of commodities, like gold, silver, or real estate, you will need a secure way to move high-value assets around the world. When clients hire Sarnacki Law to provide paymaster services, they will receive a safe and reliable way to make their large financial transfers possible.

A paymaster serves as a trusted, neutral third party acting on behalf of a client to execute an escrow agreement requiring the transfer of goods or funds. After facilitating the exchange of the funds or goods from an escrow agreement, we will ensure all the required paperwork is filed, all associated accounts are balanced, and all legal obligations are met. Paymaster service providers are governed by strict federal guidelines that ensure codes, laws, and safeguards are exercised in the exchange of contracted goods and funds.

Transactions Requiring Paymaster Services
When a lawyer serves as your paymaster, you can ensure your funds are protected from many of the risks associated with fund transfers. The paymaster can also provide verification services for buyers in sales transactions. Once funds have arrived in an escrow account, the paymaster can verify them before they're transferred in a sale.

Paymaster services can be vital to ensure:

* All funds are received before purchase
* Any exchanged assets are held in escrow
* Sellers receive approved disbursements
* All government documents and tax forms are filed

Whether a client needs paymaster services for a high-value sales transaction or to verify sufficient assets are in trust before a sale, the reliability and safe transfer provided by a paymaster can be invaluable. Working with a trustworthy legal representative confers validity and authenticity to your transaction. It also provides all parties with the peace of mind that comes from knowing all the proper federal and international guidelines and paperwork have been followed or submitted.

Contact Sarnacki Law to execute your next major transaction. Call us today at (248) 258-1500 to schedule an appointment!

Transactions Commonly Handled Using Paymaster Services
Paymaster or escrow services are typically used in high-value or unconventional financial exchanges. Some exchanges or sales may be too risky to conduct by traditional means.

Paymaster services can be common in many exchanges, like:

* Real Estate Transactions
* Sale of Precious Metals
* Financial Instruments
* Capital Market/ Private Equity Transactions
* Oil and Gas Transactions
* Agricultural Transactions
* Large Investment Transfers

Many high-value transactions and transfers are best managed by creating an escrow agreement managed by a third-party paymaster service. The agreement would be executed, and all parties would be protected by the legal guidelines by which the process is governed.

How to Begin Paymaster Services
To hire Sarnacki Law paymaster services, you will need to provide documentation for our staff to review.

To start, we will need to review several documents, including but not limited to:

* Valid identification for all parties in the agreement
* Tax forms for all US citizens and non-US citizens (W-9 and W-8BEN forms)
* A copy of the agreement being executed
* A copy of any transactional documents pertinent to the agreement

We may need additional information to review your project to ensure it follows all relevant laws.

Let Sarnacki Law Make Your Transaction More Secure
Using the paymaster services at Sarnacki Law will ensure your next transaction is secure and compliant. For more information or to partner with us for your next major transaction, contact us now to schedule a consultation!